Completed Jeep & First Drive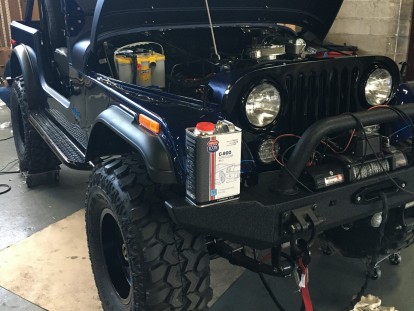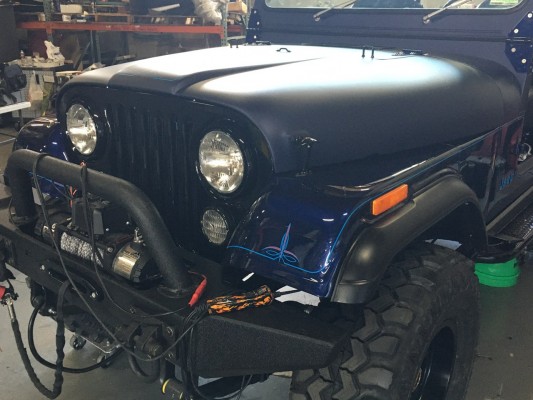 A few finishing touches and the Jeep CJ-7 will be completed.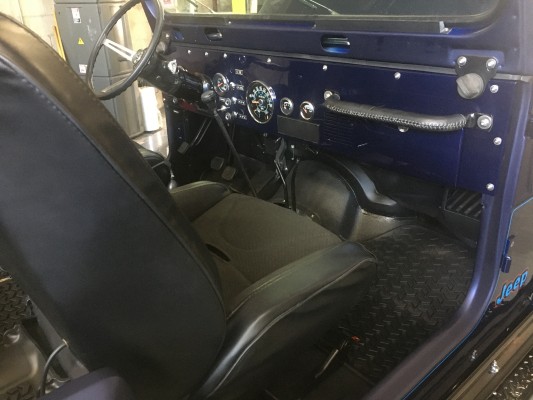 Interior, exterior, wiring and assembly completed we're ready to start up and test drive.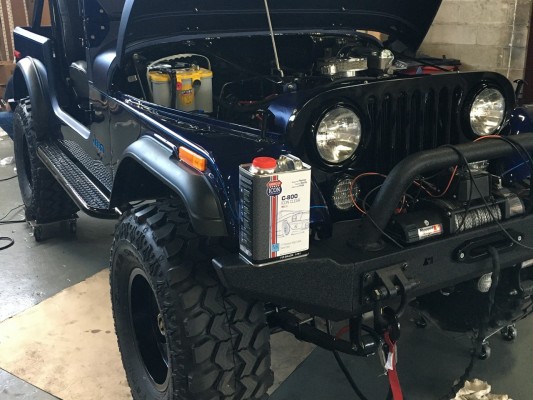 The deep high gloss is our New American Icon Clearcoat finish.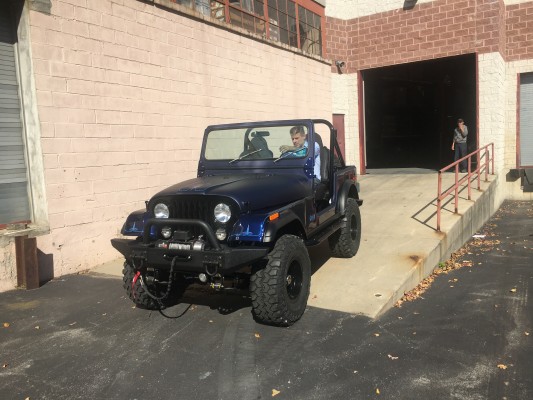 The CJ started on the first try thanks to the FAST Fuel Injection.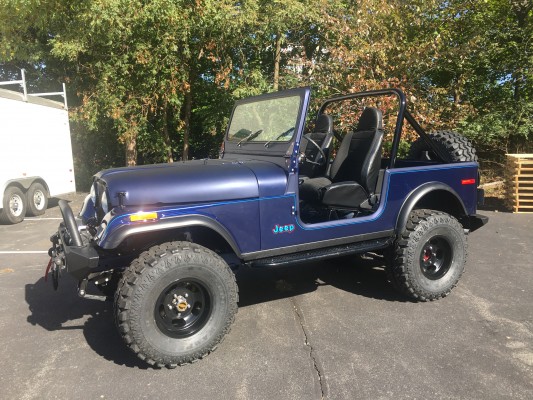 CJ-7 project is completed and ready for loading on the truck off to SEMA.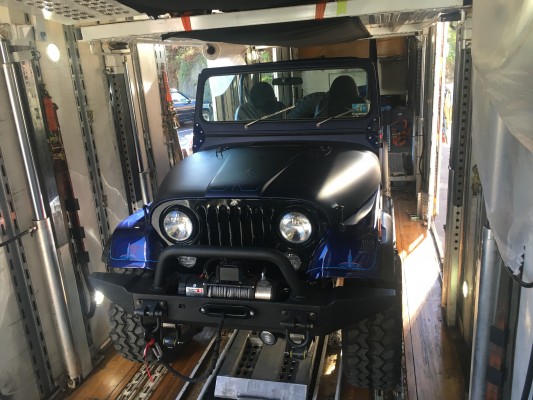 Loaded and strapped down. Our CJ-7 is ready for its debut at SEMA '19.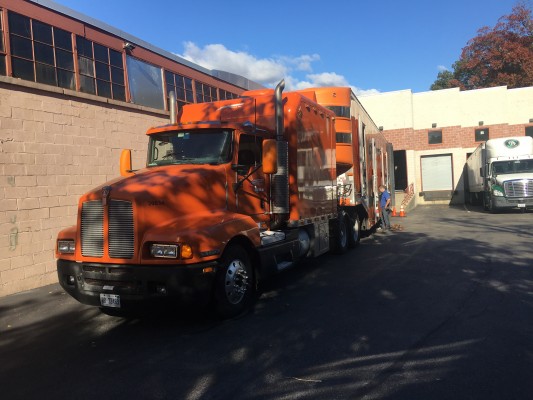 SEMA '19 here we come!